Message from The Managing Partner
We wish you stable growth and peace of mind.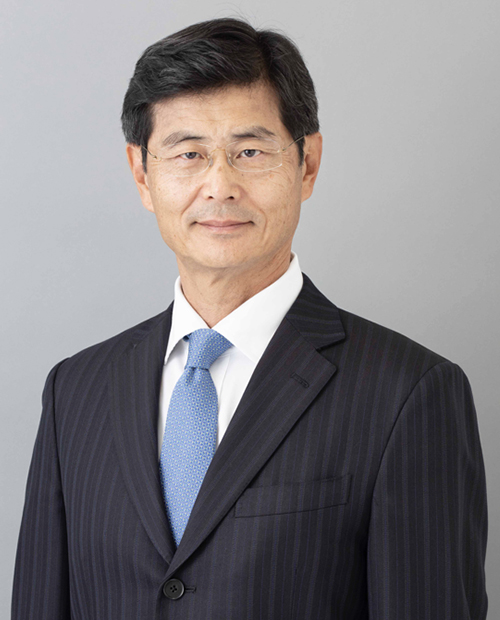 The Japanese economy continues to grow with the support of nearly 4,000 listed and 2.6 million small to medium size companies. Moreover, the Japanese economy evolves by responding sensitively to overseas economic and political movements. 
We have built histories together with our clients best partners professionals in accounting, tax, auditing, consulting, and insurance since our establishment in 1959. by providing persistent, on-target advice regarding not only domestic but about global economic trends. 
Since our establishment, our management philosophy has always been giving our clients "peace of mind". 
To deliver "peace of mind", we believe in providing high quality services as experts in our field and the cultivation of strong relations based on trust is paramount. This belief is reflected in our daily operations. 
To have our clients say, "I can trust this with you" is our starting point from which we grow to contribute to society with our clients' success as our ultimate goal. 
Our challenge continues for as long as our clients request the highest demand. By providing increasingly higher quality services, it's our sincere desire to continue delivering on such expectations.