Our Philosophy
The Fundamental Principles and Management Philosophy
at KOMIYAMA & Co. Group are guided
by our clients' "peace of mind".
Our aspiration is for each of our clients to feel reassured for having appointed us. With this in mind, we actively engage in the following practices:
Increase our employees' expertise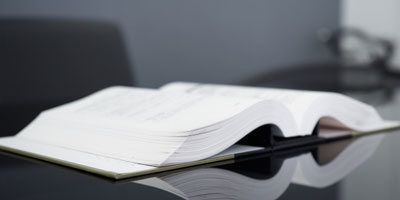 We hold weekly internal study groups to discuss the latest precedent arguments surrounding tax, accounting, and auditing for our continuous development. Our professionals are not only knowledgeable about standard accounting and taxation but several of our professionals are expertise in their specialized field. A unique characteristic in our office is how our professionals continuously strive to learn and share their learnings among our team.
An organizational structure that can deal with both business and corporate forms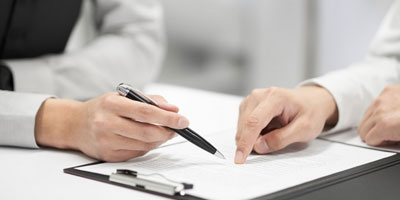 Our network for cooperation with external experts enables us to deal with a variety of consultation needs, including social insurance, employment matters, legal advice, registration advice, and patent consultation.
Preparation of documents that are tax investigation ready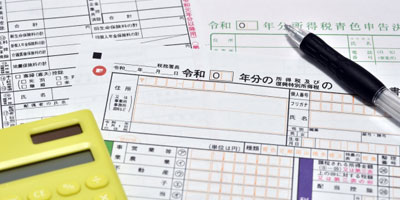 To make accurate tax payments and correct claims to tax authorities, we recommend preparing proactively before tax investigations occur. We provide relevant management information by sharing the latest methods and arguments on tax investigations as well as past cases where tax investigations had complications.
Measures to prevent malpractice from client employees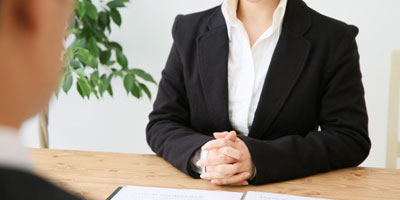 Business is built on the trust of employees. Yet, it is not uncommon for companies to be misled by long trusted employees. We advise organizational structures to maintain contributive ethos of employees while preventing misconduct. Even small-scale companies where internal controls may be difficult to establish, a minimum system should be put in place.
Since our founding in 1959, we have strived to provide a comprehensive and detail oriented service that goes beyond the standard accounting firms. With our long history of interactions with various industries, we have gained much experience and information where we continue to implement those tactics to our current and future clients. Moreover, we will continue refining our abilities to grow with our clients as partners in management.
In our Group, we employ numerous expert staffs to form a team whom provides client support. Our experts posses rich knowledge and experience in taxation, accounting, human resources, social security, auditing, and outsourcing work. Moreover, to address our client's various challenges and needs, we go beyond fields of accounting and taxation but provide a broad range of services including overseas expansion support, establishment of management foundations for small to midsize companies, human resource related work, business succession, and domestic and international inheritance services.
Our experiences with an extensive collection of clients are the very reason why we are able to provide the various services making our Group distinct from other firms.
If you have any concerns or questions, do not hesitate to reach out to us.